A NEW SERVICE FROM YACHTING.COM
Largest yachting network Yachting.com just started a service called market.yachting that is offering yachting events and products from trusted providers.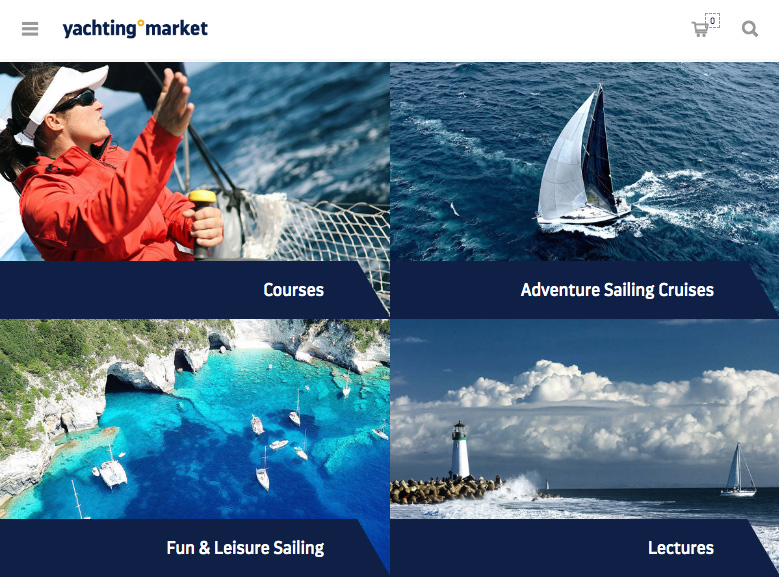 They are offering courses such as: RYA course, IYT course, European Skipper course, etc. It is also possible to book regattas and lectures, purchase souvenirs, shirts and photographs.
YACHTING.COM IS OUR PARTNER
Throughout the years every charter company learns that in order to have a stable business you need to have stable partners. We are working with Yachting.com for many years and we developed mutual respect toward each other. Customers that book our sailboats through Yachting.com have a trouble free experience as communication between our companies is well established.